Grass-Fed Beef from Kitchener-Waterloo, Ontario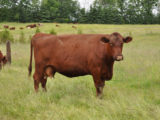 High-Quality 100% Grass-Fed Beef
Our purpose is to produce consistent high-quality 100% grass-fed beef raised in an environmentally sustainable and friendly manner. In conjunction with MIDA Shorthorns, Banbury Grasslands offers beef that is healthy, tasty, and natural.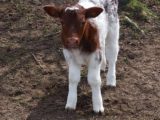 Sustainable Agriculture
We want you to know how your beef is raised and to make choices that will better your family's health. The health of the animals, the land, and you are our primary concerns.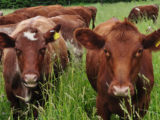 Great Tasting Beef without Antibiotics, Hormones, or Other Drugs
Our grass-fed beef is conceived, born, and raised on our family's farms. The Banbury family has farmed for the last six generations in Ontario. Our primary farm, MIDA Shorthorns, is located in Brighton while the expansion, Banbury Grasslands, is located just outside Kitchener-Waterloo. We look forward to getting to know you and having you learn about our practices of raising great-tasting beef with no antibiotics, hormones, or other drugs.
Interdum et malesuada fames ac ante ipsum primis in faucibus. Nam lobortis velit nec mauris vulputate, consequat lobortis lacus aliquet. Proin vitae libero vitae purus tempus pellentesque venenatis in massa. Etiam nec ligula molestie, fermentum elit id, lacinia leo.
Curabitur sit amet nunc nisi. Quisque finibus lectus et mi gravida pellentesque. Aliquam vitae eleifend mi. Praesent lobortis at est quis maximus.

Director of house lander.
We Provide excellent services
for Everyone
Nulla nec lacinia nibh. Duis venenatis et odio at rutrum. In hac habitasse platea dictumst. Aenean diam purus, hendrerit et consequat nec, porttitor et nibh. Nunc nec justo nisl. Integer blandit efficitur ex, luctus blandit tortor porta eget. Fusce egestas justo leo, non lobortis enim aliquam at. Sed at hendrerit erat, sit amet ornare lorem.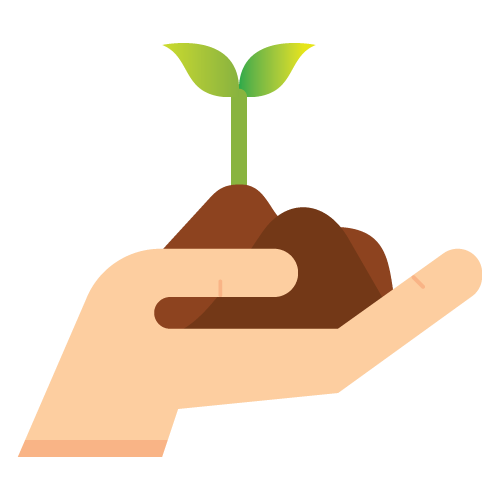 Garden Care
Nulla nec lacinia nibh. Duis venenatis et odio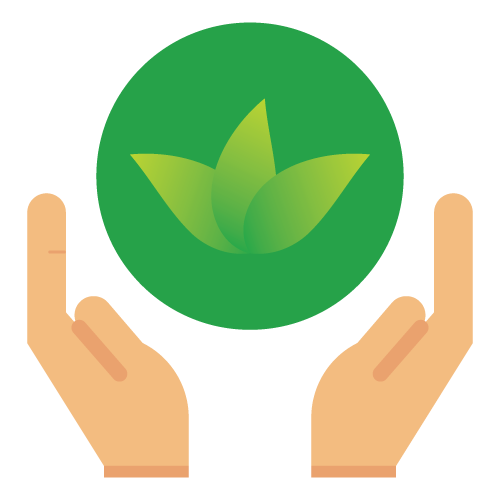 Plant Renovation
Integer blandit efficitur ex, luctus blandit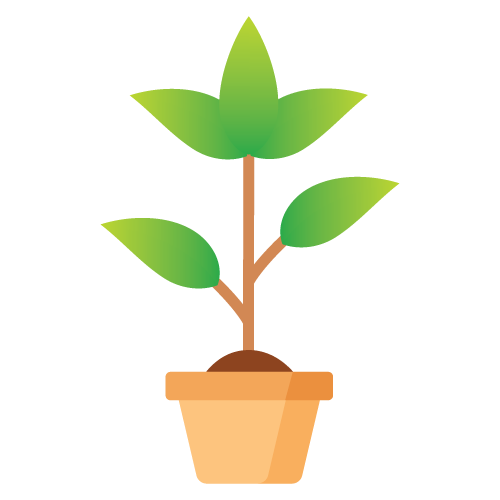 Seed Supply
Fusce egestas justo leo, non lobortis enim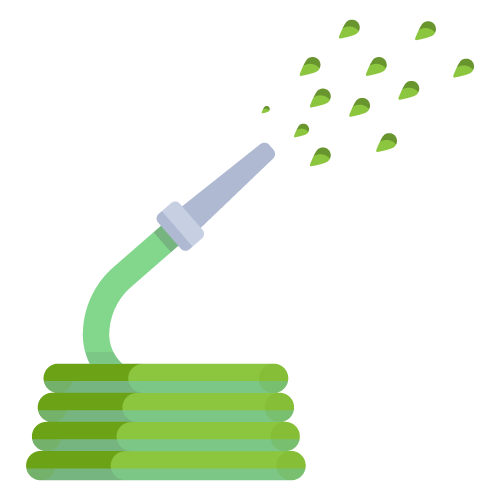 Watering Garden
Sed at hendrerit erat, sit amet ornare lorem